About Us
LEADING INDEPENDENT PROPERTY AND CONSTRUCTION SPECIALISTS
For over 30 years Todd Milburn has provided Project Management, Quantity Surveying, Employer's Agent, Building Surveying, Development Monitoring and Principal Designer services to the property and construction industry. We achieve our clients' needs and aspirations by providing professional, ethical, and proactive management with the best advice, support and communication throughout the process.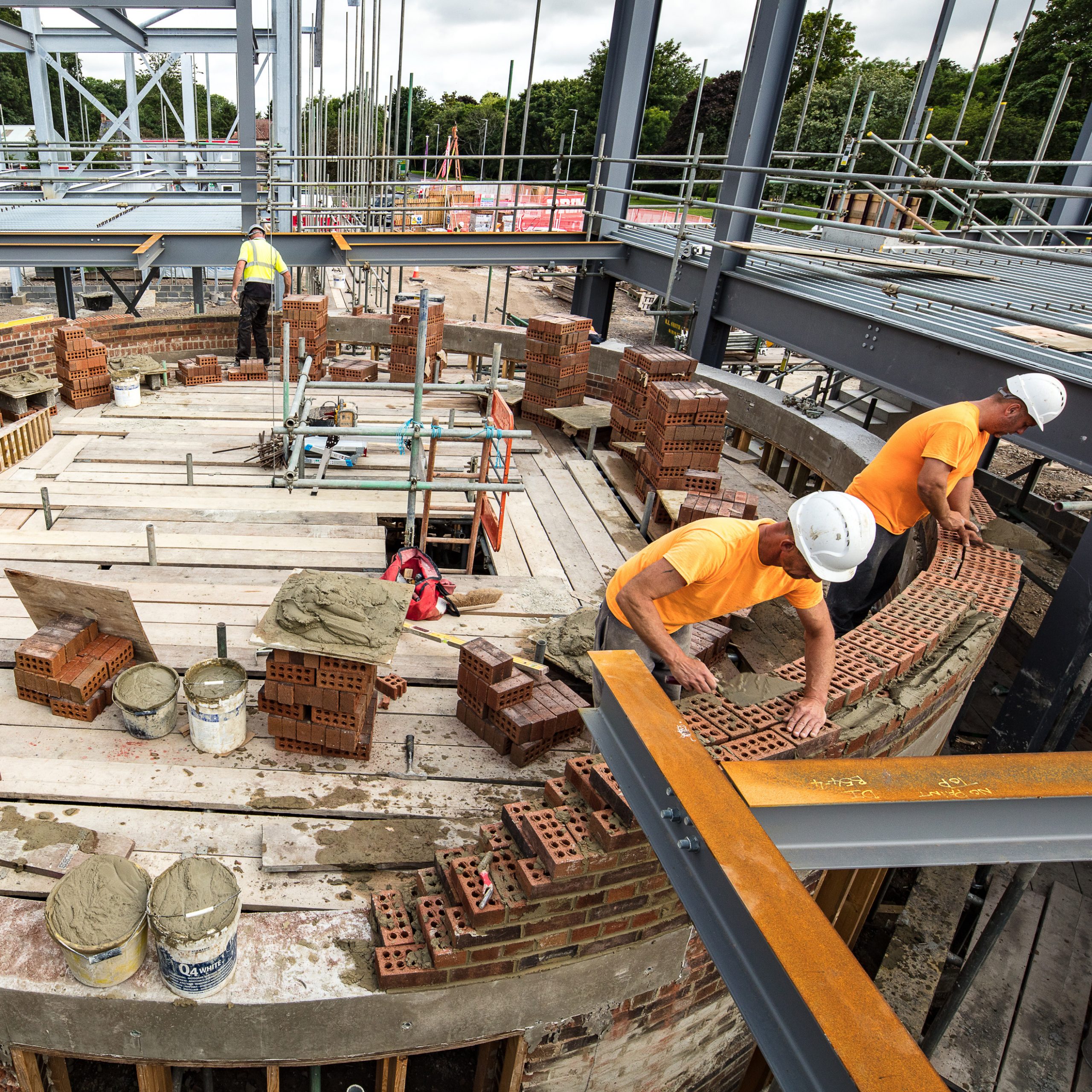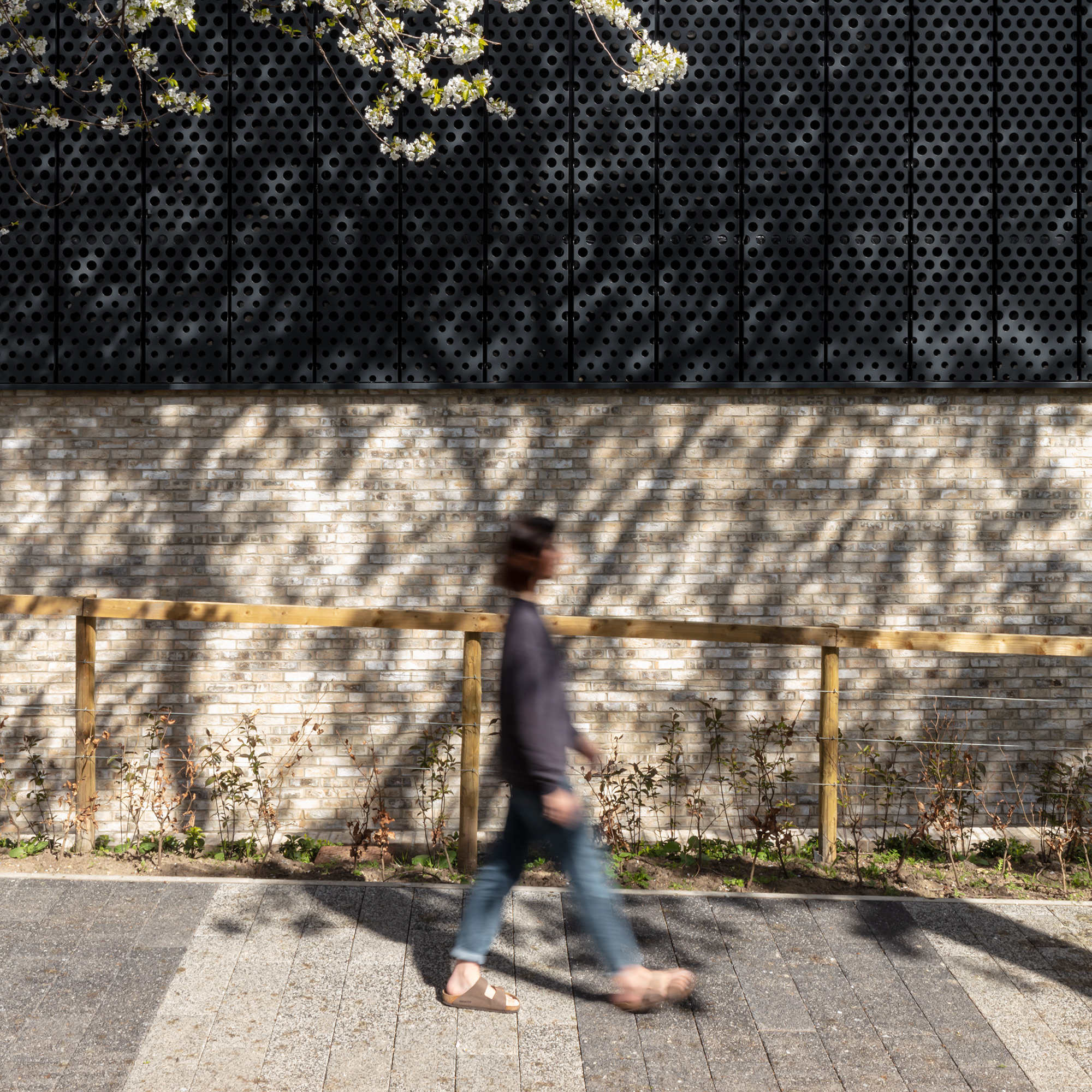 Our Mission
THE Todd Milburn WAY
To be a nationally recognised professional consultancy, trusted by our clients and our team for delivering on our commitments. A great place to work, with a consistent approach to responsible business and a continued focus on the impact our services can make on society and the environment.
What we've worked on
OUR PROJECTS
Todd Milburn has vast experience across all sectors of the construction industry. Our public and private sector clients trust our expertise to support and guide them across their projects' build, refurbishment, maintenance, and management. View some of our recent projects to learn more.
PROJECT OVERVIEW Client: Newcastle United Foundation Location: [...]
PROJECT OVERVIEW Client: Ad Gefrin Location: Northumberland [...]
PROJECT OVERVIEW Client: Robertson Construction Location: Whitley [...]
PROJECT OVERVIEW Client: National Trust Location: Northumberland [...]
PROJECT OVERVIEW Client: Beamish Museum Venue: County [...]
PROJECT OVERVIEW Client: People's Theatre Arts Group [...]
FIND OUT HOW WE CAN HELP
WITH YOUR NEXT PROJECT